Sonar
C4i Communication is a high tech company that specializes in the field of underwater security systems, sonar and acoustics.
Based on its advanced development capabilities in both software and hardware, C4i offers a full set of sonar and acoustic solutions.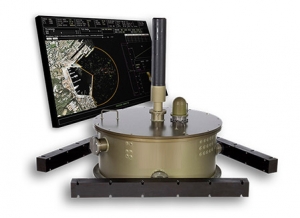 C4i Shield™ family of Underwater Security Systems offers fully automatic Diver Detection Sonars for protection of valuable coastal and offshore sites.

The threats to offshore and coastal critical infrastructure have produced a need for sophisticated underwater surveillance solutions. Designed with a single purpose in mind – superior performance – C4i fixed and portable systems provide the most advanced underwater security solutions available.Our solutions are tailored for port security, energy terminal protection, platform security, ship protection and harbor surveillance. Our comprehensive line of underwater security products covers the entire spectrum of surveillance, from the very long range detection of submarines up to close monitoring of close circuit divers.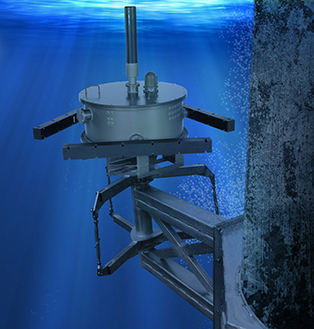 AquaShield™ is a high-performance Diver Detection Sonar (DDS) system. It is designed to provide permanent underwater security for high value coastal and offshore assets such as Naval Bases, Ports, Oil & Gas Terminals, Offshore Platforms, Underwater Pipelines and Cables, Nuclear Power Facilities and canals.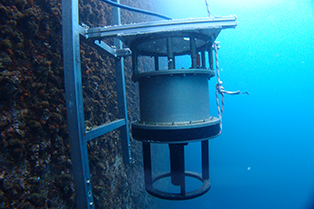 PointShield™ is a Portable Diver Detection Sonar (PDDS) system for protection of vessels at anchor and ships at berth against underwater threats.
Harbor Surveillance System (HSS)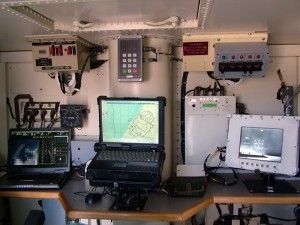 It has become increasingly critical that ports, coastal installations, and oil rigs around the world be safeguarded against unwanted intruders, who may intend sabotage, unlawful entry, or terror attacks.
ACOUSTIC MEASUREMENT & ANALYSIS

C4i specializes in the science of sonar and underwater acoustics. Our in-depth understanding of underwater acoustics has enabled us to develop highly advanced Acoustic Intelligence (ACINT) measurement and analysis applications.
Our ACINT systems include applications that are designed for operational use as well as maintenance solutions.
C4i Acoustic Intelligence applications cover the entire spectrum required by modern navies including vessel noise measurement, advanced acoustic processing, state-of-the-art acoustic analysis and acoustic signature database management.
Portable Acoustic Range (PAR)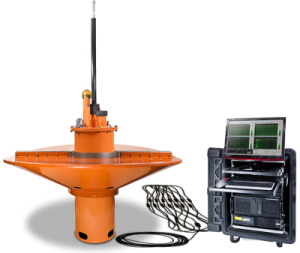 Based on their radiated noise, submarines and surface vessels can be detected by passive sonar systems. C4i Portable Acoustic Range (PAR) offers a portable, simple and cost-effective way to accurately measure, in real-time, the radiated noise of submarines and surface ships. The PAR enables navies and shipyards to monitor and control this noise and silence their ships and submarines.
U/W Acoustic Signal Analysis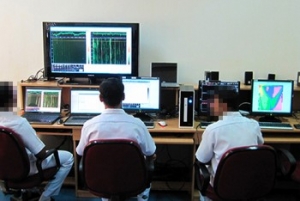 The UASA performs Low Frequency (LOFAR) Sonar data collection, processing, analysis, classification and database management. The LOFAR data, which consists of acoustic signals radiated by various sources, is received and collected by naval and air platforms operating passive sonar systems such as submarines, surface platforms with towed arrays, air platforms using sonobuoys, fixed bottom-moored sonar systems, etc.
C4i Anti-Submarine Warfare (ASW) Systems are designed with the latest technology to provide high performance and reliability for long term operation.
Swordfish™ Towed Array Sonar (TAS)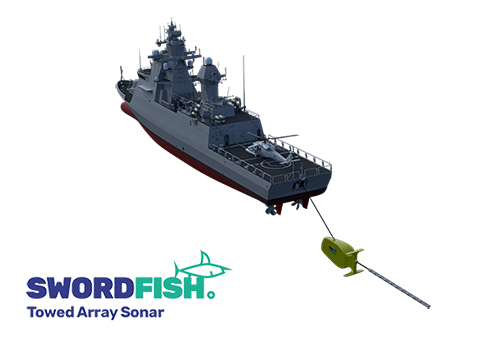 C4i Solutions SwordFish™ is a Passive or Passive & Active low frequency towed array sonar (TAS) systems
Blackfish™ Hull Mounted Sonar (HMS)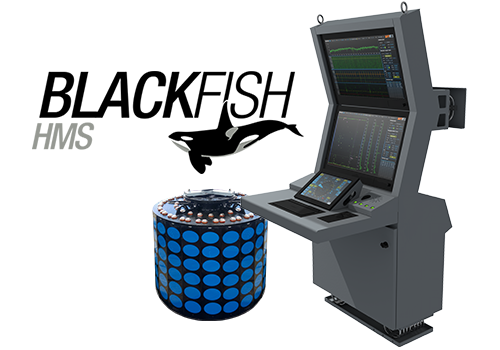 C4i advanced Hull Mounted Sonars can be tailored to the specific needs and requirements of navies based on their operational requirements
SeaShield™ Static Active Sonar (SAS)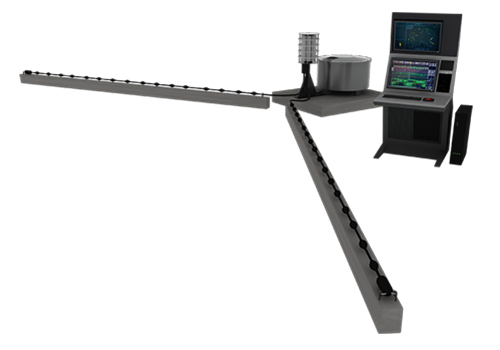 C4i long range underwater coastal surveillance system, designed to monitor large coastal areas against various underwater threats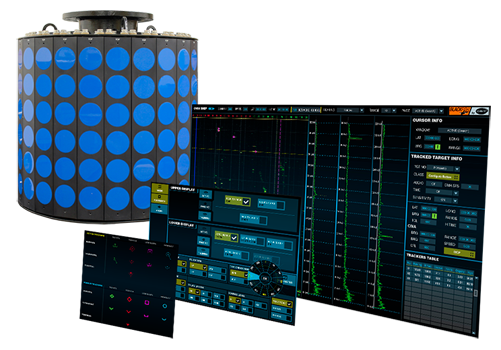 C4i sophisticated Sonar Systems Upgrade package, for all types of outdated sonar systems, onboard both surface ships and submarines
From basic technical simulation to advanced full-mission tactical training, C4i sonar simulators and trainers offer the latest technology.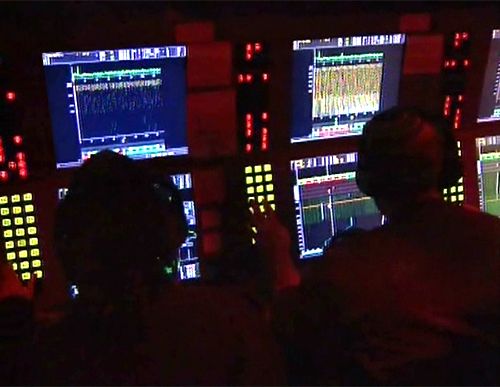 Today's sonar systems are sophisticated and complex and therefore require long hours of training and practice. The learning process is long and costly requiring long hours both in the classroom and at sea. It is a well-known fact that even the most advanced sonar system is only as good as the quality of its operator.